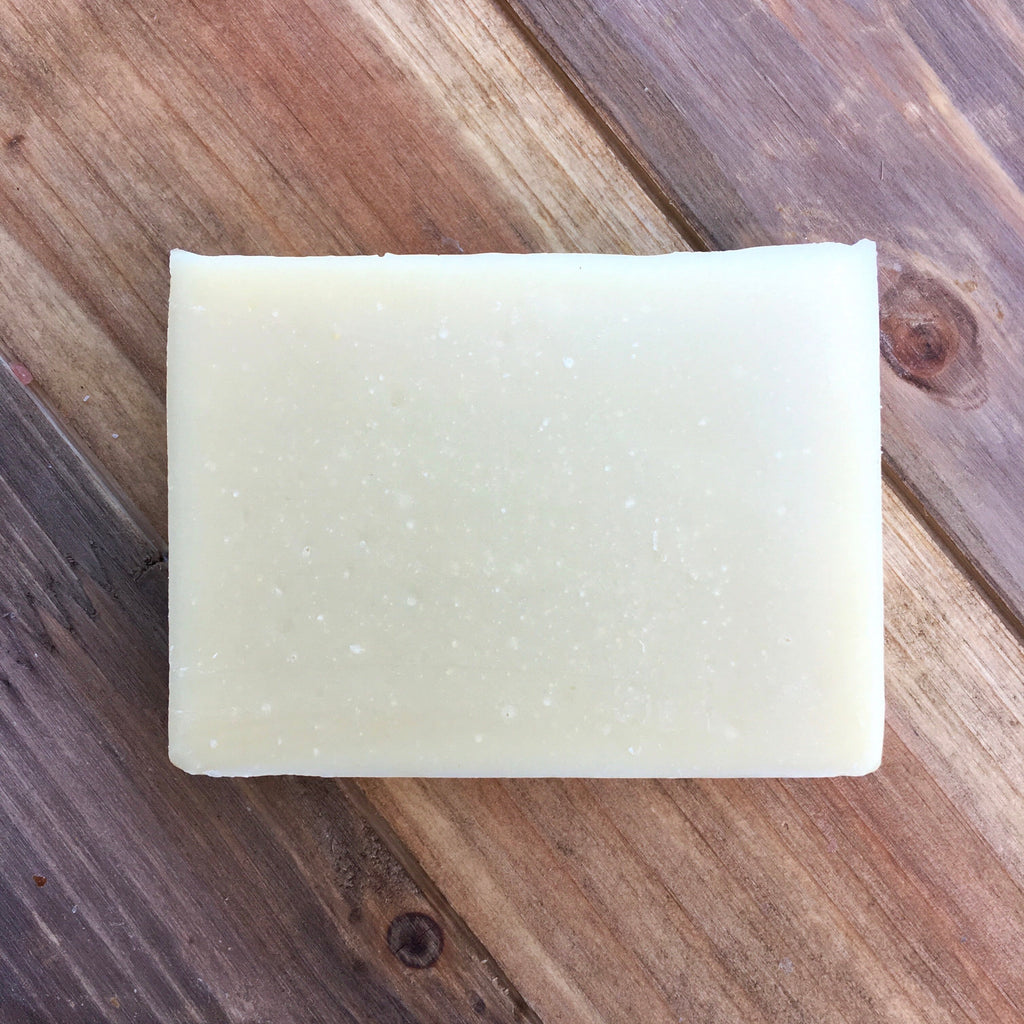 Plain Jane Goat Milk Soap
$ 7.00
Our Plain Jane Goat Milk Soap is gentle on the skin and the perfect choice for anyone with fragrance sensitivities. There are no colorants, scents or exfoliants added to this soap.
*Please note that the soap you receive may not look EXACTLY like the one in the photo(s). All of our soaps are handmade in small batches and although we try to make each batch as similar as the last, there is room for slight variation. This slight variation is part of what makes our soaps unique and beautiful and our customers coming back for more! :)
4 - 5 oz
Ingredients: Goat Milk, Certified Organic Coconut Oil, Certified Organic Olive Oil, Certified Organic Cocoa Butter, Certified Organic Palm Oil, Glycerin, Certified Organic Castor Oil.
(Price is per bar)